Therapy for Anxiety and Trauma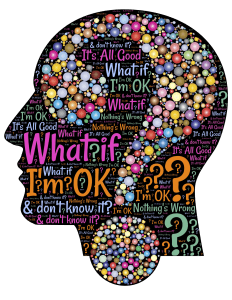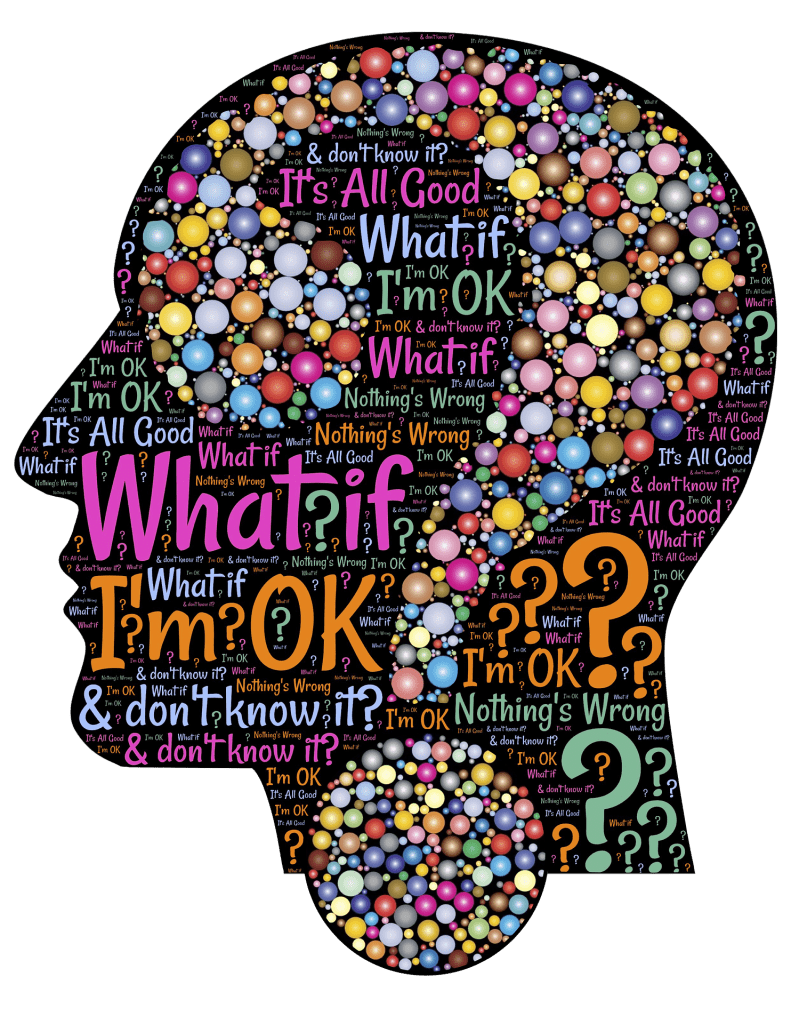 Worry, confusion, unease, nervousness, depression, apprehension, tension, stress, panic, fear, agitation, eagerness, impatience, yearning are just a few of the many symptoms of Anxiety or stress. Anxiety and Trauma can often be interconnected.
Overall it can be exhausting to be switched on all the time and in a heightened state of alert.  There is often a feeling of constant pressure and that ones just not doing enough or good enough.
The road back from Anxiety, depending on current life stresses and depending on the level of anxiety can be a long one.
Cost per session is 60E for one to one work.
For details contact 0876722395 or aisling@optimumhealth.ie
In this work you will learn:
Tools and techniques to deal with your particular stresses
How to slow down and become more mindful
Breathing techniques
Sleep support where necessary
Digestive aids if necessary