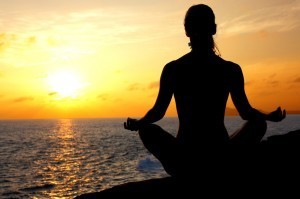 Weekly Mindfulness classes in Galway.  Courses run for four weeks and focus on different mindfulness techniques.
Cost: 40E for four weeks or 12E to drop in
Times: Thursdays 6pm Salthill.
I also run 8 week mindfulness training courses on Thursdays 7-8:30/9pm. For details see here:
Mindfulness training
Mindfulness is a state of active, open attention on the present. When you're mindful, you observe your thoughts and feelings from a distance, without judging.  We focus on a practice of compassion
based mindfulness.
Mindfulness has been known to increase a sense of slowing down, becoming present and peacefulness.  Research shows that over time and with practice this becomes prevelant.
For more details or to book a place contact 0876722395 or aisling@optimumhealth.ie